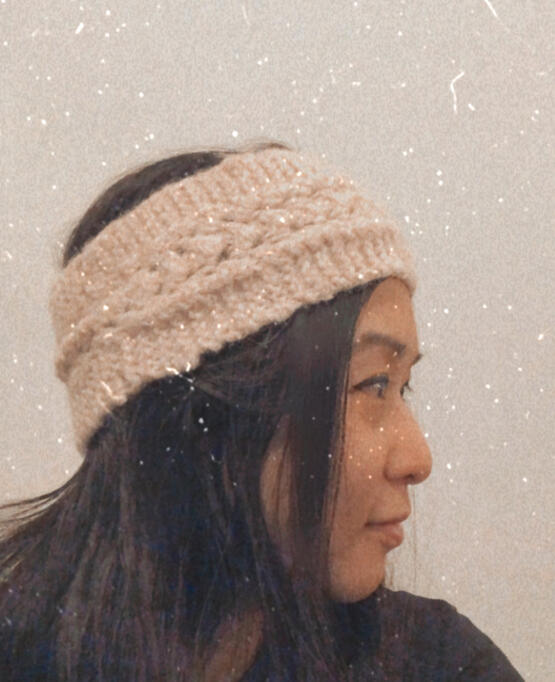 Danielle's Minimalism & Slow Living Journey
---
On a quest for creativity and calm, in a world that glorifies busy and chaos.
Create a minimalist wardrobe for beginners
---
These wardrobe tips will help you get started on buying less clothes, simplifying your closet, creating a minimalistic clothing wardrobe, creating a minimalist lifestyle, and adopt minimalist low buying habits.
What is slow living and its origin? How I refrained from being busy and adopted the slow movement in my life.
---
How do I live slow in a fast paced world where hustle is a badge of honor, and busy is glorified? I adopted the slow movement to slow down my life so I could enjoy life more instead of chasing hurry and checking off the boxes. If you want to live fully and embrace slow living, this is my slow living journey towards a restful, peaceful, and calmer life.
Get in touch
---
Get in touch with me for collaborations, business inquiries, brand partnerships, and other exciting opportunities.